SAFTRA-BioMAI, s.r.o was founded in 2021 with Miroslava Rabajdova and Marek Kľoc as start-up of the University of Pavel Jozef Šafárik in Košice.
The company's development and business strategies are based on research activities and products of personalized diagnostics, biotechnology as well as the use of artificial intelligence in the field of bioinformatics analysis of biomedical and telemetric data.
doc. RNDr. Miroslava Rabajdová, PhD.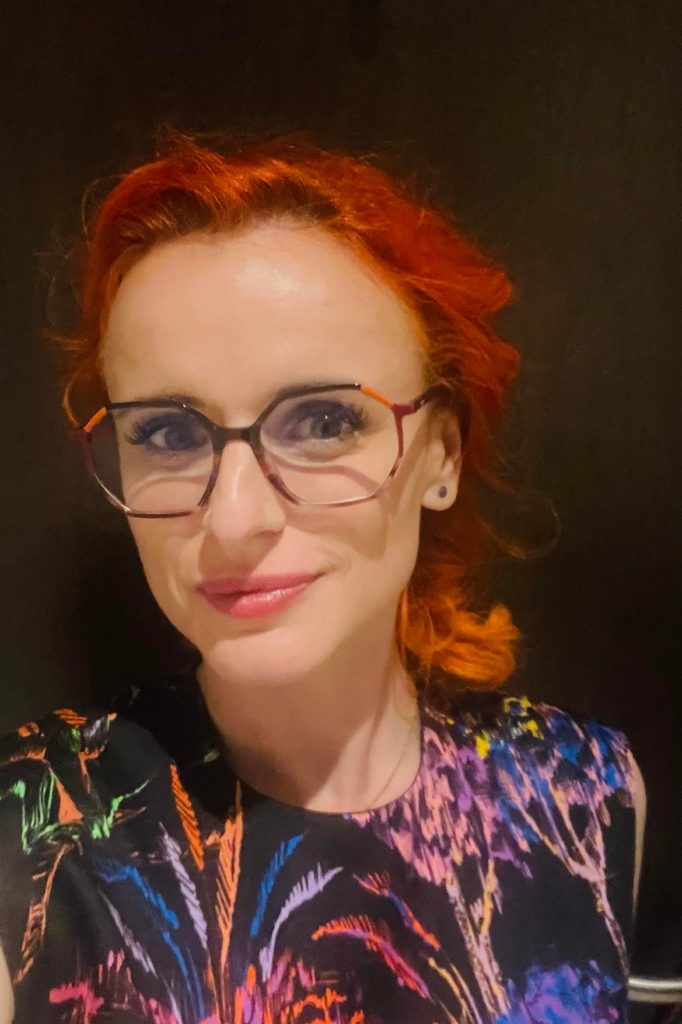 She works at the UPJŠ Faculty of Medicine in Košice as an associate professor.
PhD degree. she was awarded in the clinical biochemistry study program at UPJŠ LF in 2013. She completed a study stay
in the Laboratory of Tumor Cell Biology, at the Institute of Biochemistry and Experimental Oncology, at the 1st Faculty of Medicine of the Charles University in Prague (2012) and in 2014-2015 a post-doctoral stay at the University of Oxford, where she dealt with the topic of gene silencing and analysis of the transcriptional activity of chromatin in Erbb2 amplicons.
In 2016, she received the title of young oncologist of Slovakia in the category under 35 years of age. In 2018, she completed her habilitation in the Department of Laboratory Investigation Methods in Healthcare with the topic "Use of molecular methods in laboratory medicine". In 2021, she won the Innovation of Slovakia award. She is the author or co-author of more than 45 original scientific works registered in CC, WoS or Scopus databases, textbooks, monographs. Her works have been cited more than 200 times (WoS, Hi 8). She is the co-author of the international patent application PCT/SK2021/050004.:
Bc. Kľoc Marek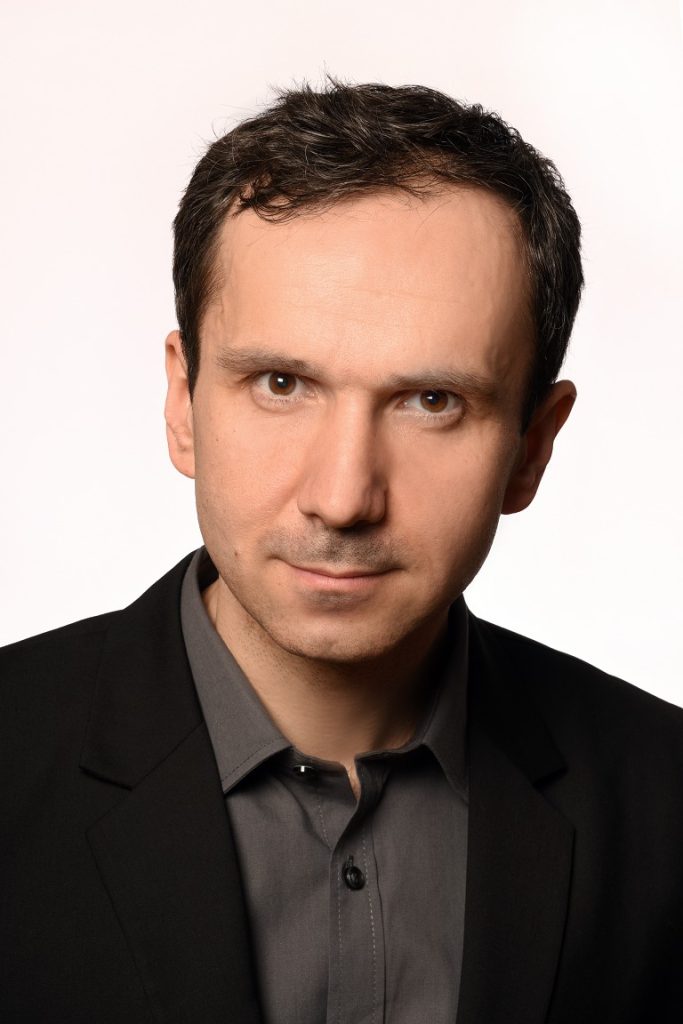 He graduated in the design and operation of information systems at the Faculty of Electrical Engineering of the Technical University in Košice in 2003 with honors.
He graduated from the Tauber Bioinformatics Research Institute centre for exectuion: high-throughput biomedical data analysis, exploratory data analysis, data mining. He has been devoted to the use of artificial intelligence in informatics for a long time. He received certification for the administration and use of the Splunk big-data platform. Completed a training course for using ML/DL on the Spark platform.